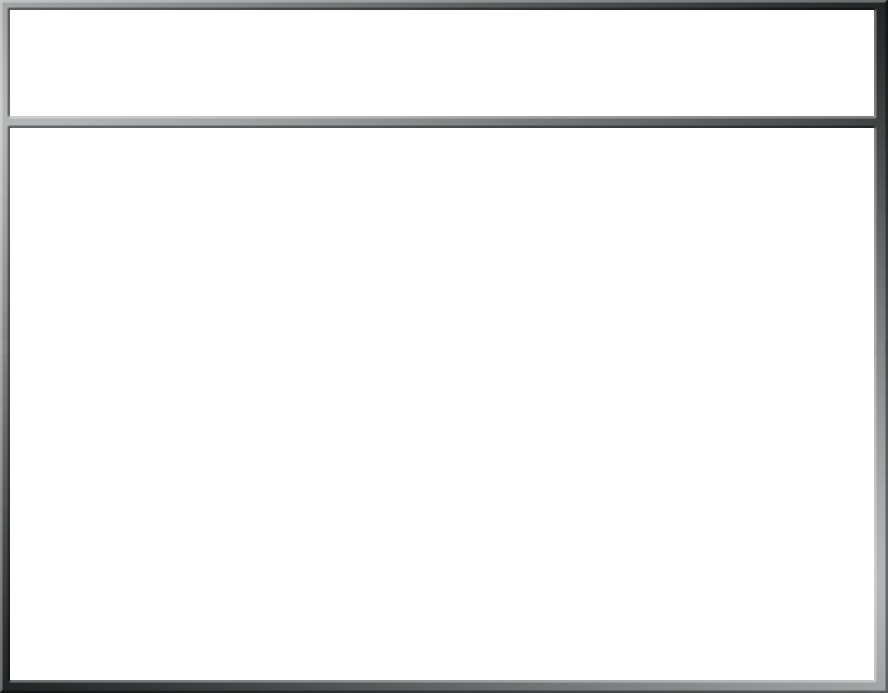 Dr. Serge Gravelle
Live life to its fullest and help others do the same!
Double-click here to edit the text.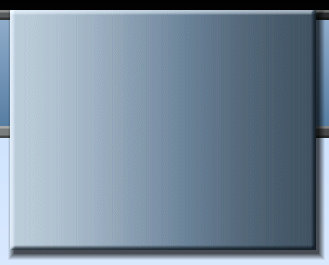 Services




Services
The following services are made available to selected individuals and/or entities.
Business Architecture is an important corporate activity, performed by cross-organizational generalists who possess professional skills for transforming corporate strategy into business designs that enable corporations to increase market share, profit margins and flexibility, while reducing risk. Here are some of the end-results:
- Designing dynamic, flexible new models for the business that enable it to adjust and thrive in constantly changing competitive environments.
- Preparing business cases that provide Executive Management with the information they need to make wise decisions.
- Incorporating the insights of customers, line employees and managers to ensure their unique needs are accommodated .
- Engaging subject matter experts throughout the organization in the solution process.
- Coordinating and sequencing their solutions to remove conflicts.
- Defining metrics that provide the data necessary to make improved decisions in the future.
- Generating necessary documentation; packaging and translating it into terms each audience can understand and embrace.
Marketing
- Marketing evaluation, driven by years of experience and the successful launch of over 1,600 products.
- Complete product evaluation: originally created to determine if a product should sell or not, it's often used for inclusion in business plan as main justification of sales forecasts. Among several other elements, it includes a unique scoring system establishing the best marketing channels for a new or existing product, either it be through television, radio, internet, newspaper, magazine, etc.
- Marketing coordination: online, television, radio, printed, all through a global network of professionals
Not-for-profit
- Volunteer work
- State of business and Self-supporting financing options evaluation
- Interactivity with other entities, either for-profit or not-for-profit
- Organizational structure (IRS Sections 501 to 505, including 502(b)2 feeder)
Business architecture & Project Strategies
Dr. Gravelle is very selective in the people he deals with and the entities he is willing to help and support.